Thank you for voting!
Educate Magis together with Entreculturas and Friends of Fe y Alegría US invite you and your students to participate in the "Education for All" Challenge.
Together with your students reflect on the positive implications it would have on your city, your country, your region and the whole world, if everybody in the world had access to education.
The "Education for All" Challenge is a great opportunity to reflect and understand, in a fun way, how education can improve and change the lives of many people.
---
Participating School Videos
Thank you for voting for your favourite 'Education for All Challenge' videos!
Winners will be announced next week.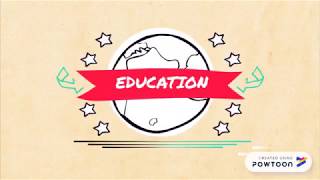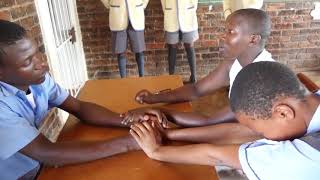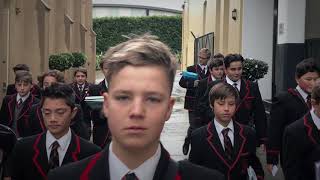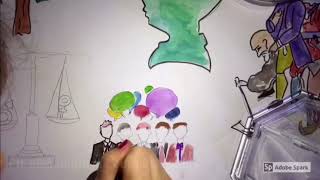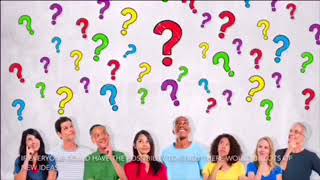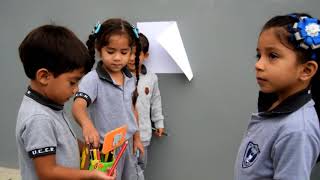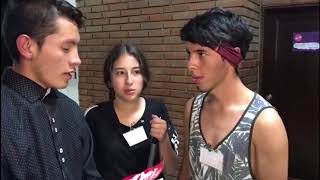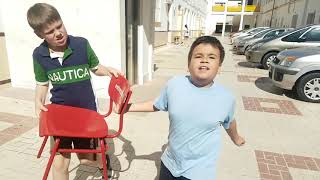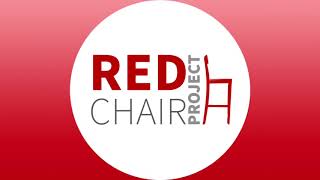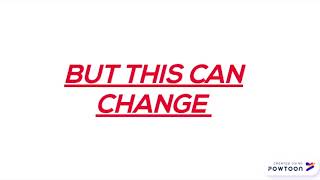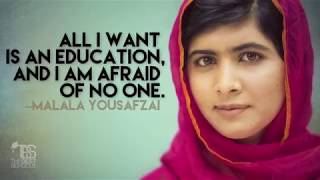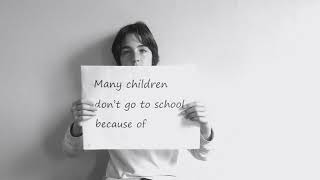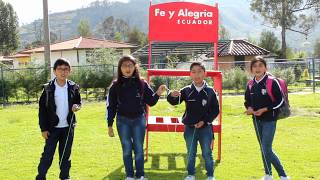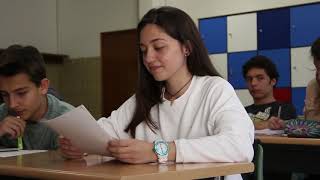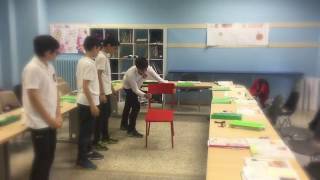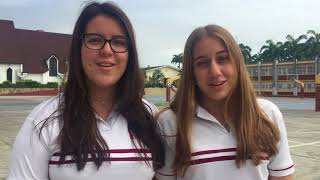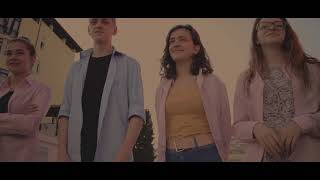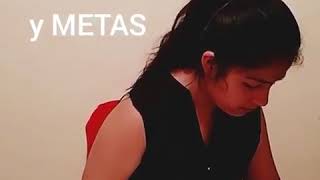 What are the awards?
Overall Winner – People's Favourite 
Regional Winners – The best of each region 
How will the winners be selected?
The criteria for the video challenge are as follows:
includes the Red Chair which you used in your school or classroom while implementing the Global Red Chair Project. 
depicts positive outcomes around the world that can be achieved by providing access to education for all.
video is creative and original. 
inspires others to take action in fighting for the right to education.
The winner of the People's Favourite award will be the video with the most votes from the global community.
The Regional Winners will be chosen by our international panel of judges. 
How do I vote?
You can vote for your favourite videos by clicking 'Vote' beside them.
All Educate Magis members have 5 votes.
Please do not vote for your own video as these votes won't be counted. 
WHY IS THE EDUCATION FOR ALL CHALLENGE IMPORTANT?
The "Education for All" Challenge is a global contest which provides you and your students an opportunity to understand the importance of access to education for all and to use your creativity to imagine what this would look like.
At the moment, there are approximately 264 millions children and youth who do not have access to education; who are denied this basic human right. Poverty, climate change, armed conflict and gender inequality are some of the reasons which prevent children from attending school.
Education not only gives us the skills and knowledge necessary to survive, it also gives us the power and self-worth to demand our human rights!
How do I participate?
Create a short video telling a story of why it is important for everybody to have access to education (for example; to eradicate poverty, to provide equal opportunities for all, etc.) The more creative and original your videos is the higher your chances are of winning!
The video should be maximum 2 minutes.
The video should include your school/classroom's red chair.
Videos must be submitted by May 16th, 2018.
Vote for your favorite videos.
How do I submit my video?
Submit your video to Educate Magis either by one of the following methods:
When is the Deadline?
The deadline has been extended so you have until May 16th, 2018 to submit your video.
HAVE ANY QUESTIONS?
If you have any questions on participating in the Education for All Video Challenge please do not hesitate to contact the Educate Magis team at info@educatemagis.org
Together as a global community we can make a difference!